Back with the second installment of United tradeshow at Las Vegas. More than anything, this is a good "official lifestyle" preview (other than the fact that we don't live in LV or cheese-out in dress code clubs and strip bars, that often) on some of our iller fits coming your way.




Masa from Osaka rockin the Le Danse Macabre properly.




Ian and Yadi get the big pay back. Know when to hold 'em.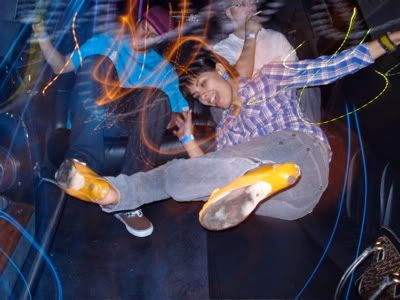 The limo ride to Yadi's first strip club ever. Note: Ian in the Magenta/Black Shemagh and Chris from Freshjive hardly able to contain himself.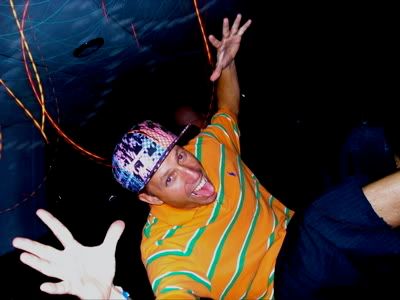 I hate posting pictures of myself but Checkmate was on point in the limo.




This is dumb, but yes the limo ride was RAD.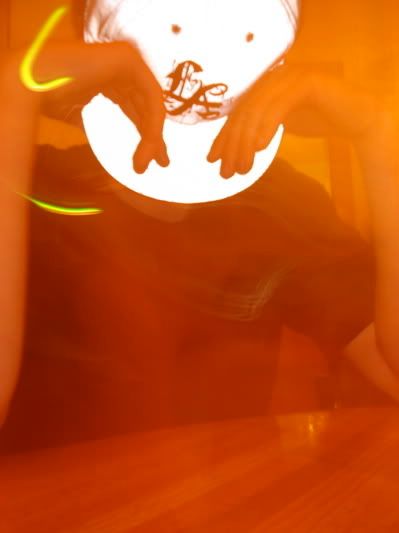 No photoshop here, P-Sol came out for the night to ruin all photos he was in with the 3M Perforated LA joint AKA the "picture ruiner."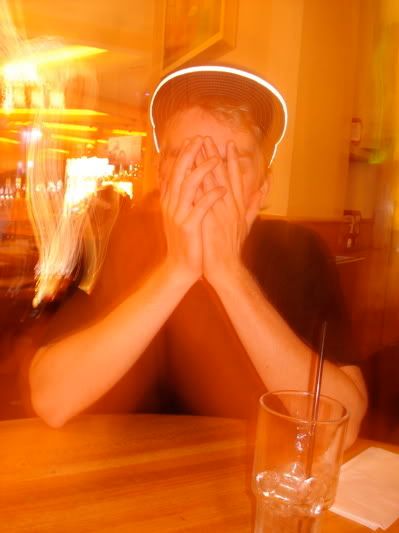 More ruinage.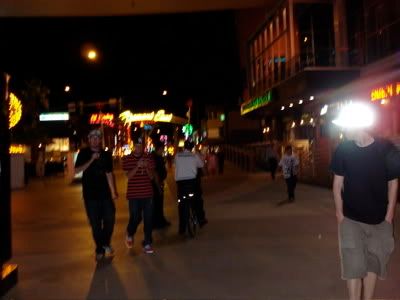 He only half-way ruined this one.
---