Ok, this kicks off a series of posts we'll be doing from the tradeshow this week. This will probably be the most professional. Expect the rest to just be party photos.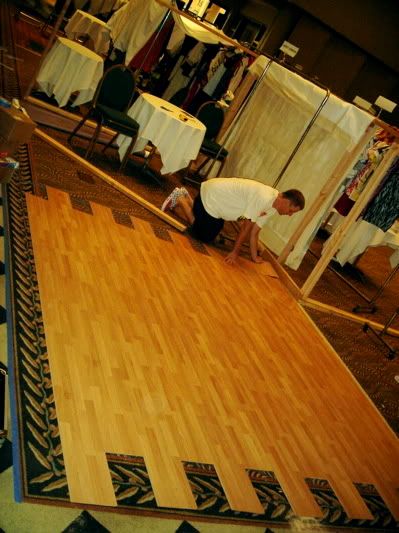 Getting down and dirty to make the booth Official.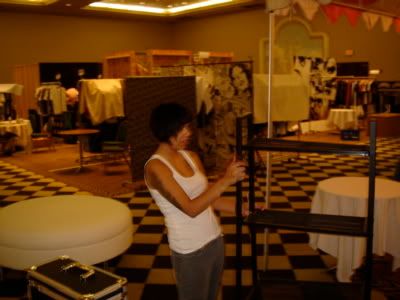 Yadi getting her top shelf on.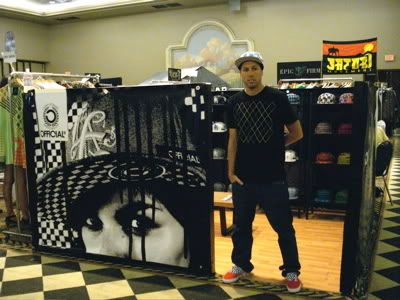 Tah Dahhh! Voted best booth in United Las Vegas (or so we were told…)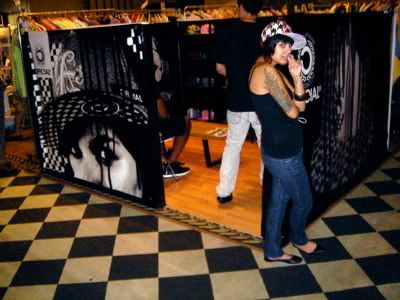 Yadi holding it down.




And finally the whole "United Hold It Down Crew."


More Las Vegas photos coming…
---