Last night P-sol (Officially on Official) came into town to tear up the club and provide the sound catalyst to a perfect storm of getting blitzed, running into friends you haven't seen for years, beligerent jocks, hipsters, out of work mortgage brokers and of course skateboarders.


Here are some photographs to prove the mayhem: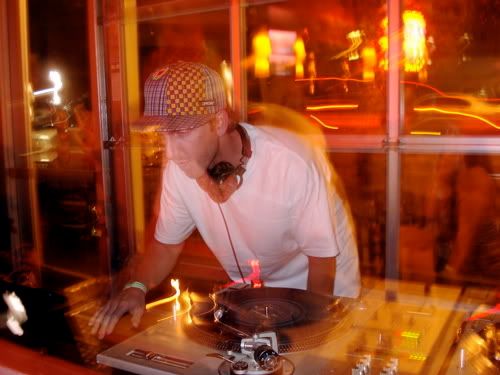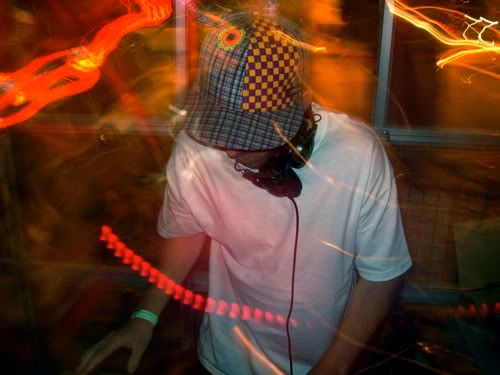 P-Sol representing the V.A. Fogg hat while subliminally convincing all dem galls to wind it up.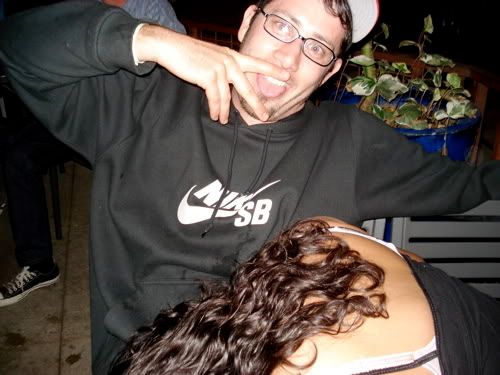 So yeah, this is Ian. I don't know how much of this night he'll actually remember but recollection of public sexual acts might better be left forgotten.




More Ian…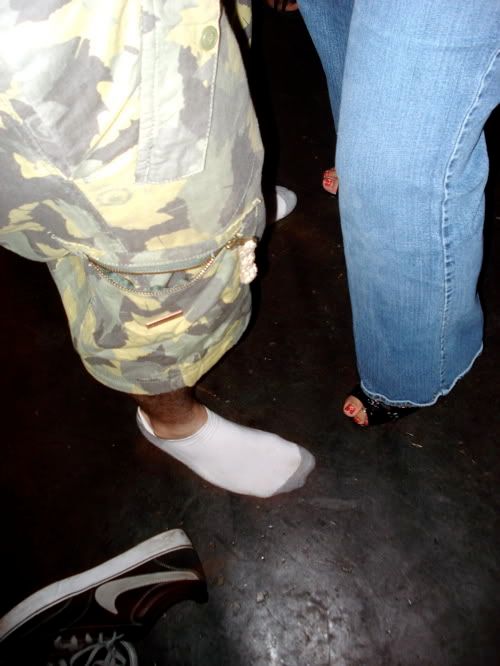 Oh, this is Ian in his socks on the dance floor. "Ay Bay Bay" came on and in the first verse dude says "It's So Hot Up In Da Club, Dat I Ain't Got No Shoes On…" So Ian was inspired to take his own sneakers off.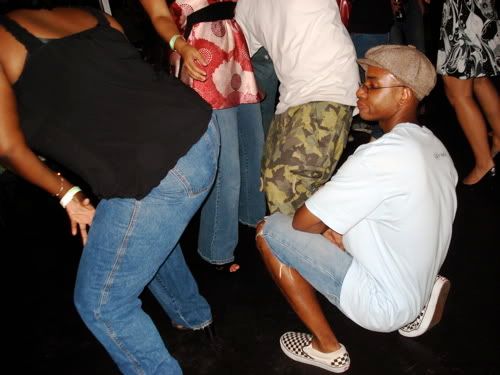 "Watch out for the Big Girls" came on and Billy had to do some watching.




Classic material.
---