We're spending some time in the frigid north for some exploration and forgot our cameras. Who the hell travels halfway around the world and forgets their camera? Well, the weak excuse iphone has for a camera will have to suffice for this trip.




Hotel rooms get boring and you end up taking photos of the view, no matter how mediocre it really is…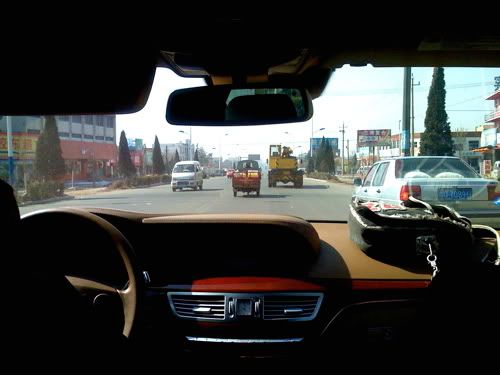 Mobbin' the Benz in our own mini version of Far-East-Gumballerz. We almost died like four times today.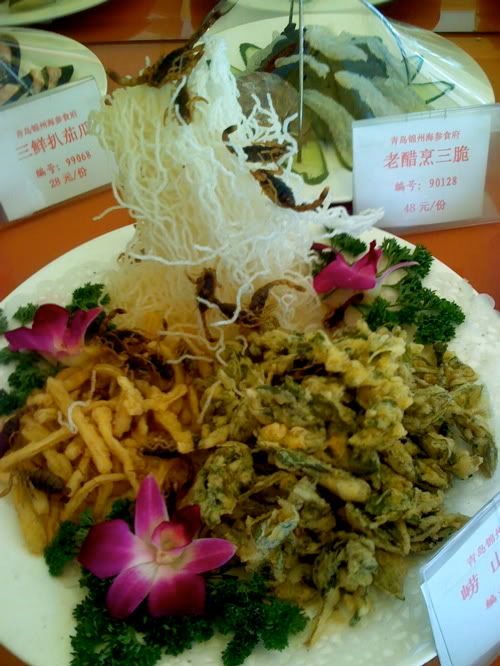 There are fried scorpions in that noodle type sculpture. We opted for the sans scorpion dishes.




Since when did the fish from the lake in the Simpsons become a delicacy?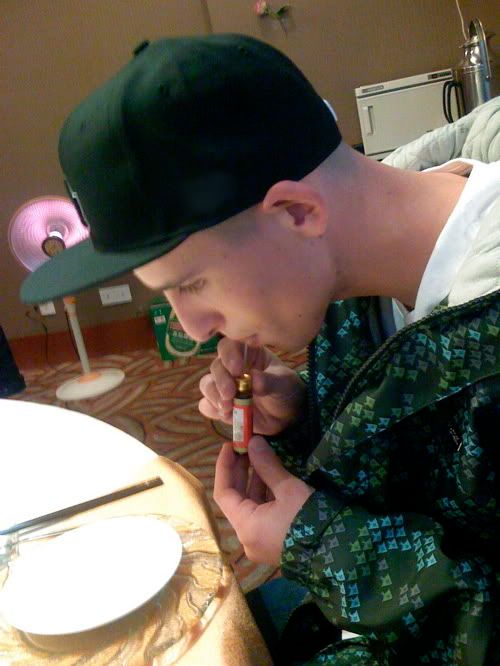 Matt suckin' on some opium/alcohol/ginseng through a straw he stole from Papa Smurf.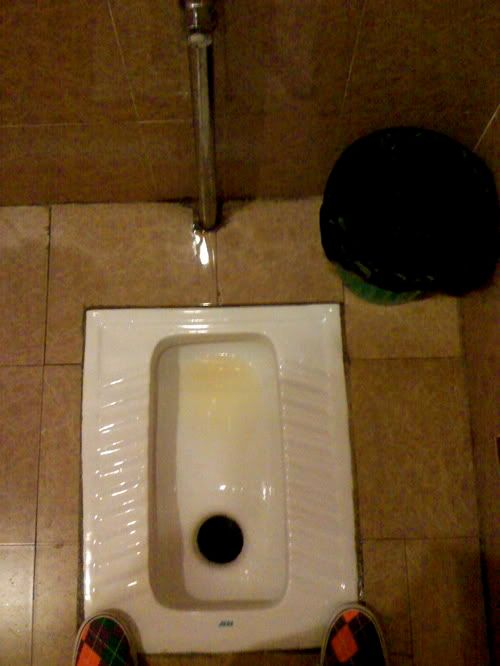 You know you're in the cuts when you have to take a piss in a hole in the ground.




Mad swatches up in the hotel room to be.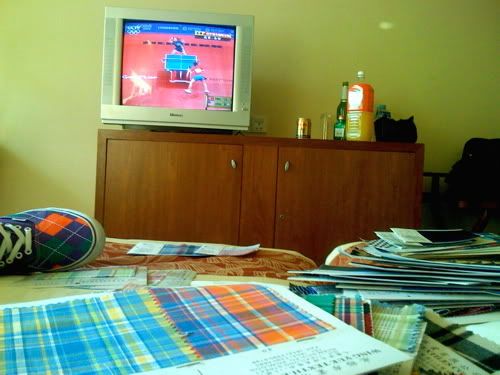 And finally, more hotel-room-boredom breeds inspiration. Argyle Vans, table tennis and summer plaids… Maybe I'm just wishing it was warm enough to actually go outside.
---