From WAD Magazine's latest issue:
"In only a few months, Official hats have got themselves onto streetwear's trendiest heads. Inspired by San Francisco and released as limited editions, their perfect design and original graphic design have made them an immediate smash and seen them taken up by US urban culture's finest…"


Wad Magazine wrote some very nice words about us in the latest issue. For those of you that aren't familiar with the magazine it is a high end urban and culture magazine with a strong emphasis on design and amazing fashion photography. The magazine is written in both French and English which gives it a very haute context.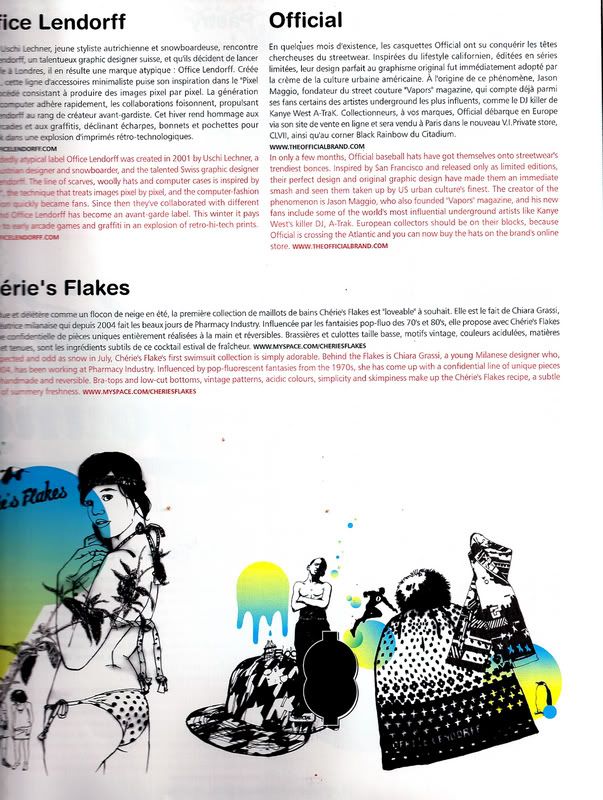 ---