Just got back from some meetings with our distributor Magseven (Streetwear Today fame…) in Bochum, Germany. I stayed in Dusseldorf with my main man Roland and have to give big, big shouts to Huy and all his homies that hold Dussie down. We made are way up to Utrecht, Netherlands for some meetings as well as swinging by for a quick chat with Ben G in Amsterdam.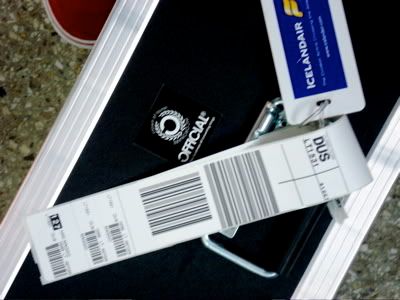 The infamous Official sample case. Note: it's been to Iceland, who the hell wears fitteds in Iceland?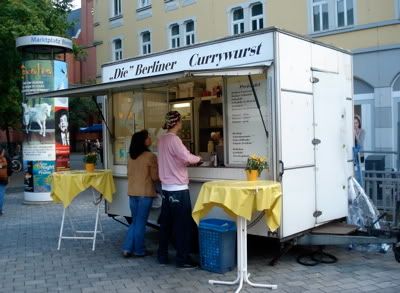 One of the first stops in Dusseldorf was Roland's favorite Curry Wurst stands. Berlin and Hamburg both claim to be the creators of Curry Wurst and Roland claims that this stand has better Curry Wurst than both those cities. Honestly, this spot had the best I've had for whatever that's worth. Oh, for any entrepaneurs out there, open a Curry Wurst spot in Cali. You'll kill it.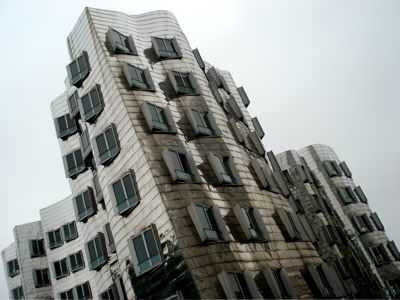 Frank Gehry even got up in Dusseldorf.




Gehry x TV Tower.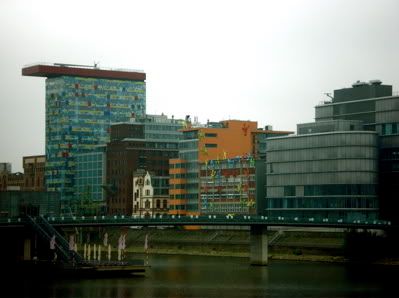 Dusseldorf Harbor and Rhine river.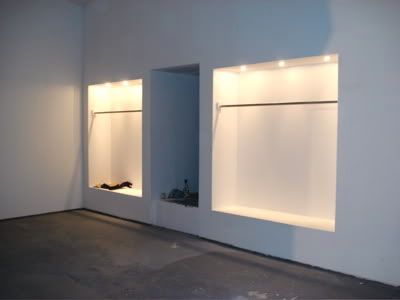 The Magseven showroom featuring Official! in Bochum, Germany- come through and check out the hats in what the boys at Magseven have built as an amazing showroom space.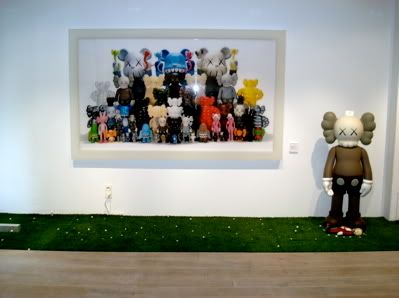 Toy Giants show in Dusseldorf and shortly to a German town near you. Thanks Huy for the poster!
I'll post more of the trip moving into the Netherlands tomorow.
---